Please visit
WatchSoMuch.com
for our official address, Most functionalities will not work on unofficial addresses.
Distant Drums 1951 720p BluRay H264 AAC-RARBG [MP4]
Basic Info
Size:
1.2 GB (1,312,369,501 bytes)
Source:
Bluray Rip (Best quality A/V)
Quality:
Video: NA/10 Audio: NA/10 (1 Votes)
Torrent details
Hash:
A2A2B0C536D9BC27A6331669F495629B2ACAAD70
Upload Date:
2/11/2019 9:22:01 AM (1 week, 2 days ago)
Distant Drums (1951)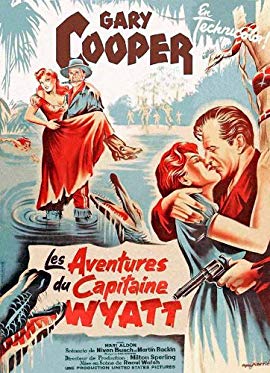 Cast:
Gary Cooper

,

Mari Aldon

,

Richard Webb

,

Ray Teal

,

Arthur Hunnicutt

,

Robert Barrat
Synopsis
Navy Lieutenant Tufts accompanies scout Quincy Wyatt into the Everglades to rout the Seminole Indians who are threatening the early settlers in Florida. When the command is forced to run, Wyatt and Seminole Chief Oscala square off in an exciting climax.